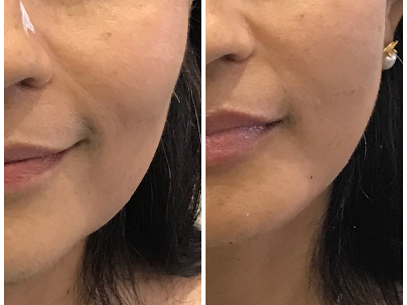 Best lifted faces with no surgery or cuts!
Best lifted faces with no surgery or cuts!
It's amazing to be in 21st century as growing old and saggy is not what scares us as we know that science has reached a level where various anti ageing technologies are available to wipe of old and weary look that's the reason of dissatisfaction among various folks these days because of the fear of being taken as too old for the job or work profile. The increasing pressure of looking fresh and young is increasing at the workplace and most of our clients opt for facelift procedures without surgery and downtime. Meso- neurotoxin with injectable hyaluronic acid gives the face a hydrated and more youthful appearance in couple of minutes reversing the signs of ageing like wrinkles, crows feet, sunken cheeks, jowls, hanging tip of nose .
The above pictures is work of Dr Monisha Kapoor where she has given her patient the best facelift results in 30 minutes without any cut or surgery . Looking good doesn't require any reason as it's everyone dream to be desirable and wanted!