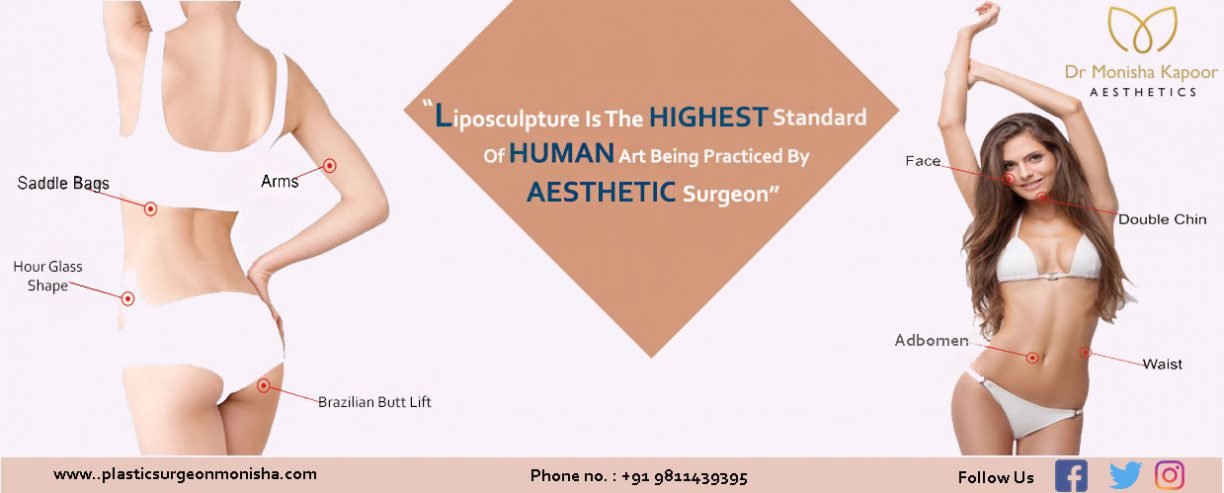 Liposculpture Art or surgery?
Liposuction is a technique where in fat is removed from the body by use of cannulas which can be either suction assisted, Ultrasound assisted or laser assisted liposuction.
Liposculpture is a more refined technique where in the operator selectively removes or adds fat to create a new shape from the existing body. Liposculpture thought a medical procedure involves more of art than surgery to give desired results, it can be applied to faces as well as the body. Infaces, the fat is used as a moulding material to give patients an aesthetically better appearance by enhancing their cheek bones and jaw bones which start to lack definition at later stages in life.
Ageing of face involves volume loss as well as lack of tissue elasticity by restoring volume with fat transfer not only the skin look fuller but also the overlying skin improves in texture and quality believed to be because of expansion of skin as well  as stem cells associated with adipose cells.
Nano fat transfer a new technology to spread micro droplets of fat in fine lines and more superficial location over face to improve the quality of skin as well as smoothen out the rhytides without giving lumpy appearance associated with superficial filling.
Liposculpture is also increasingly being combined with facelift surgery to rejuvenate the central face. It's use is an interesting moulding material to sculpt the face as desired like filling up the hollows,nasolabial folds,malar areas just like sculpting and hence the name "Liposculpture".
"Liposculpture is the highest standard of human art being practiced by aesthetic surgeons" (Dr Monisha Kapoor).
For more Plastic Surgery information on India contact Dr. Monisha Kapoor Aesthetics one of the Best plastic surgeon in Delhi (India).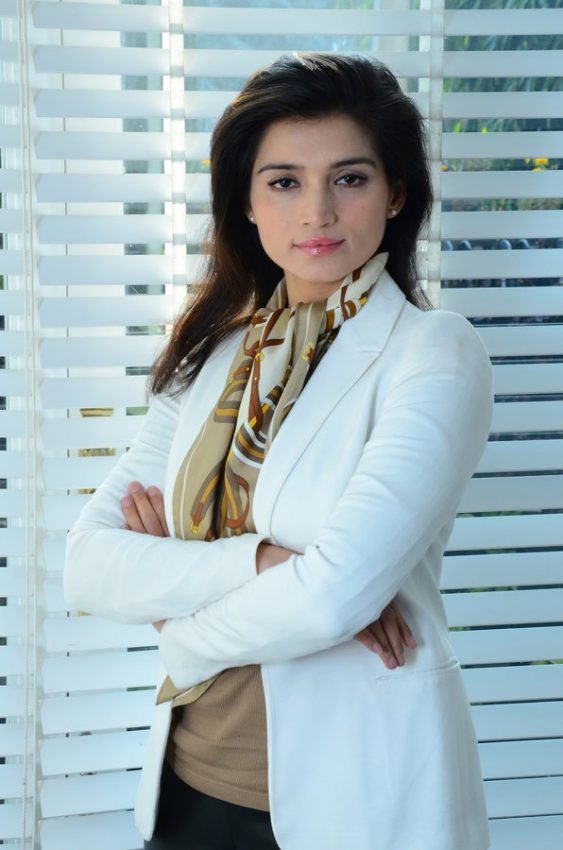 Dr. MonishaKapoor
M.B.B.S., M.S., M.Ch.,
Plastic Surgeon
More Details : –
18, Block J, Saket, New Delhi, 110017
+91 9811 43 9395
plasticsurgeonmonisha@gmail.com