Liposuction & Six Pack ABS Surgery
Liposuction & Six Pack ABS Surgery
Liposuction & Six Pack ABS Surgery, Liposuction is the most common procedures done worldwide in cosmetic surgery. It includes face liposuction for face thinning, neck liposuction for double chin and heavy jaw line, liposuction of nasolabial folds and jowls to give younger look.
It is also done for breast to reduce the breast size without any external scars, and majority of women can also go for breast reshaping by getting rid of bra rolls and axillary feet rolls to have proper shape. Liposuction is also the procedure of choice for heavy and fatty arms to reduce the arm size for a slimmer look.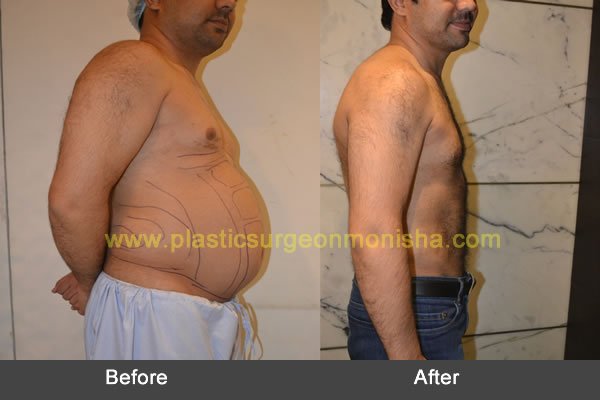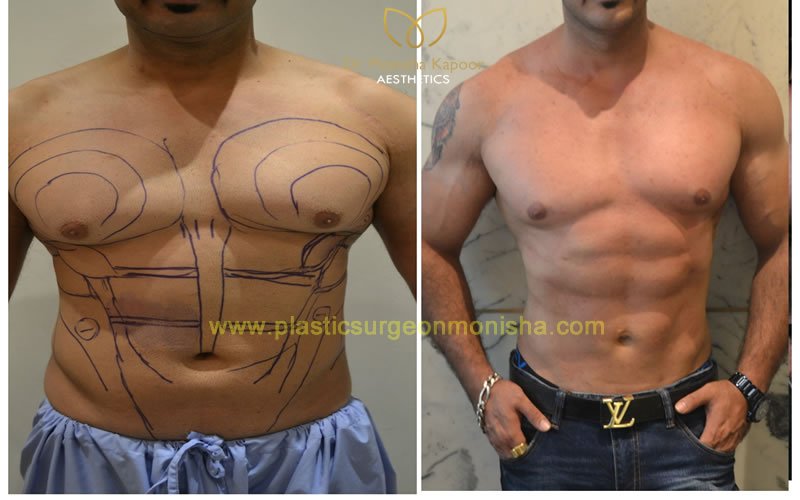 It is also carried out in women for abdomen and back to give an hour glass shape to the body with a narrow waist and can be combined with a tummy tuck if there is loose hanging skin and muscle laxity after child birth. People with heavy butts, thighs can also consider liposuction for reducing the size and contouring them to fit properly into dresses. Liposuction can also be carried out on calves in people who have heavy and shapeless calves and they have problem fitting into slim fit jeans especially the main reason for them to undergo the procedure.