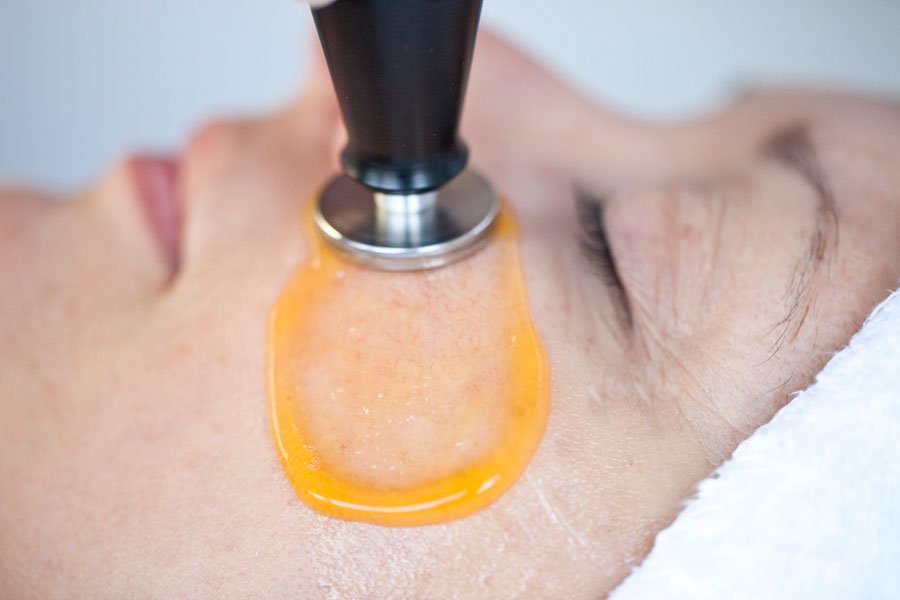 Pure hydra boost for skin & finishing serum
Hydra Boost for Skin, Finishing Serum Replete with hyaluronic acid.
The 21st century is all about looks and it's very important for each one of us to look the best. Be it home, office or any party.
Makeup is soon going out of fashion as many people love to flaunt their bare skin and for that they are spending a bomb to make it look a million bucks.
Many cosmetics are available promising flawless skin but as upper layers of skin are dead layers, they are not absorbed leading to wastage of material and money.
The new technology allows the best cosmetic surgeons to inject these nutrients directly into the skin for that radiant glow. It's practically painless procedure and needs to repeated every 3 weeks for a total of 4- 5 sittings to get that sparkling flawless skin.
Many products in the latest line are Belotero Hydra, mesotherapy for skin lightening, skin tightening, thinning of face.
These procedures are to be performed by highly qualified cosmetic practitioners with great experience for the best results and often these skin treatments are expensive. Be wary and suspicious of centers or doctors offering cheap treatments as they may compromise on quality of skin products which themselves are expensive or may use some other substituted products.
Being careful in skin treatments avoids complications and disappointments. Always enquire and see the skin product being used for skin treatment in your cosmetic surgery centers.
Stay tuned for further top skin treatment and latest skin technologies By Dr. Monisha  kapoor  who is  a famous top cosmetic surgeon.