Face Thinning Treatment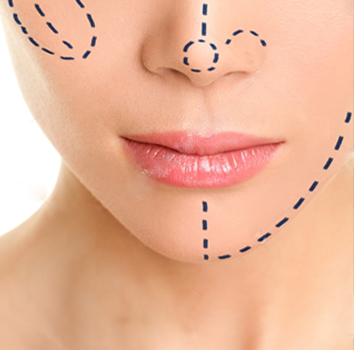 Flatless face look is becoming a rage with young girls and women.
If you are unhappy with the shape of your face and are concerned about their transverse facial width, a face thinning surgery can change the way you feel about yourself. A face thinning procedure helps create a slimmer facial contour. If you desire for a slimmer face with a decreased traverse dimension, a face thinning surgery is the answer to your concerns.
A face thinning procedure performed using buccal fat removal method and liposuction can shape up your face and make the face look younger.
Buccal fat removal
Buccal fat removal is a surgical method to make your cheeks look slimmer and achieve a more contoured facial shape.
Buccal fat are pads of fat that augment the lower part of the cheeks and make them look extra round. These chubby cheeks can result from overweight, a genetic disposition. A buccal fat removal surgery offers a solution to those who want a slightly chiseled look. After buccal fat pad extraction, your cheeks look slimmer and your face looks slimmer.
Face thinning liposuction
Face thinning procedure using liposuction removes fat from specific areas. In this case, the specific areas are the lower part of your cheeks.
Face Nano Fat Transfer
Face Nano Fat Transfer