Dimple Creation Surgery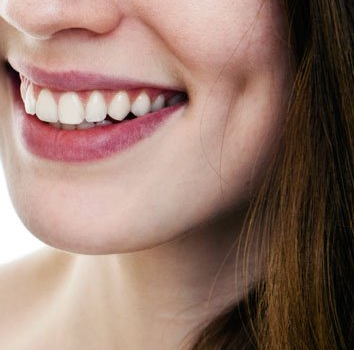 A dimpled personality can steal a heart anytime. If you are one of
those who looks for those adorable dimples, a dimple creation surgery
can do the same. Dimples add character and charm to one's personality
and also helps brighten a smile. A dimple will occur naturally when
there is a small defect in the cheek musculature. The skin underlying
this small defect gets wedged down to the underlying connective
tissues. That's when a dimple is formed with smiling.
Many patients feel that one of their siblings or close ones have
attractive dimples and they are extremely happy to know that they can
get their dimples too through a dimple creation surgery.
Dr Monisha is one of the best and most reliable plastic surgeons who
makes dimple creation a relatively easy and painless way for people
who have always desired that irresistible dimple. Flash a dimpled
smile.