Best eyelash transplant in India.
Dr. Monisha Kapoor Aesthetics is the only centre in India doing perfect eyelash. Dr. Monisha Kapoor has modified the technique to make it more successful. The only drawback of eyelash transfer is the direction of the lash but with the modification done by the doctor lash are more beautiful, thick & natural. We have done the maximum numbers of eyelash in the country thus pioneering this technique.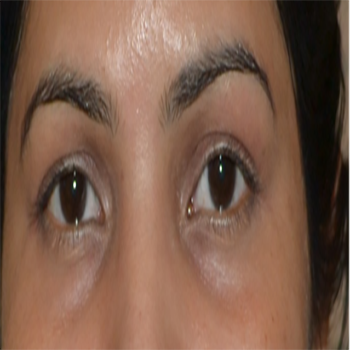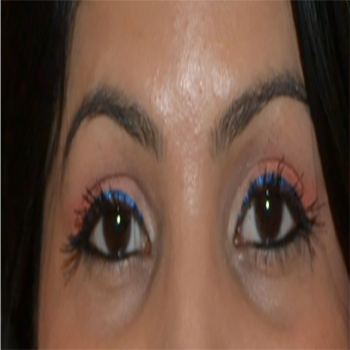 Usually women go for eyelash extensions, but that needs to be done every one to one & half month & this technique also leads to loss of natural eyelash. With eyelash transplantation natural lash are made leading to increased density of lash & making the eye and forehead area more attractive.