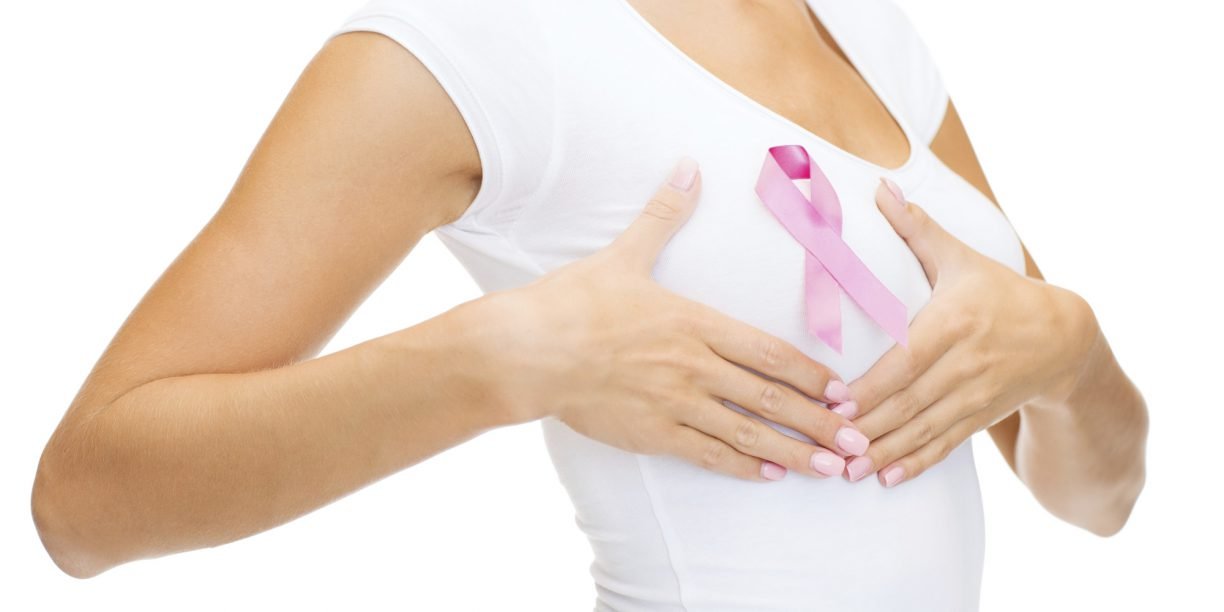 Breast augmentation! Four tips for a healthy recovery
There are many tools and tips for remaining comfortable and stress free when you are recovering after such a surgery. You can expect your breast augmentation recovery to go smoothly and fast. In fact, many women are back to work and daily routine activities in 5 to six days. However, an easy recovery will depend on several factors, including how prepared you are to pamper yourself during those first vital days. Keep in mind these four tips for a healthy and quick recovery following your breast augmentation.
Plan for assistance
While breast augmentation recovery is not more difficult, you will have just undergone major surgery. Therefore, for the first few days, you will be sore and tired. For five or six weeks, you should not do any heavy lifting, and this includes picking up children under 20 pounds. It is recommended that you schedule assistance with household chores and with the kiddos for the first 24 to 72 hours. Even just having a friend stop by each day to check in on you will be helpful.
Proper pain management
Some women will feel pressure and tightness across their chest. Your consultant will prescribe a few days of pain medication to help you make it comfortably through the early recovery. However, many women find that after the first post-op day, they need nothing more than over-the-counter pain medications. Fill your doctor's prescriptions prior to the day of your breast augmentation, so that if you get home to find that you need pain or anti-nauseous medications, they are close at hand.
Get plenty of rest and sleep
Getting enough rest during your breast augmentation recovery sounds like a no-brainer, but for some people, this is easier said than done. Make sure you have a quiet room set aside, as well as a comfortable bed to rest in, for the first few days. Have plenty of pillows, so you can prop yourself up at a comfortable angle. Some DVDs, books and magazines will help pass the time. You will be walking immediately after surgery, slowly regaining your strength. Just remember to listen to your body, getting plenty of sleep and relaxation, as you heal.
Have plenty of light, healthy foods and water at home
Before heading to the surgical center for your breast augmentation, stock your kitchen with easy to prepare food and plenty of water. For the first post-op day, you may be nauseous from the anesthesia or not have much of an appetite, so soft, light foods are best. Make sure you have a healthy variety of foods on hand, to give your body energy and strength to heal over the following week. It is easy to become dehydrated during this time period, so drink water, water and more water.
Your surgeon may convince you that you will be able to resume work just a few days after the breast augmentation surgery. However, this is not true in many cases. You may be able to move in the first couple of weeks, but it might take a month to get complete relief from the pain in your chest. Your doctor will administer pain relief medicine to stop the pain.